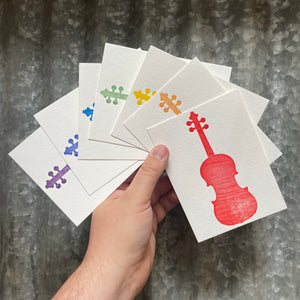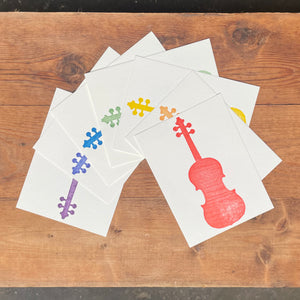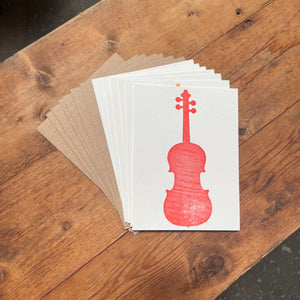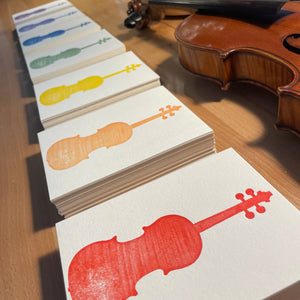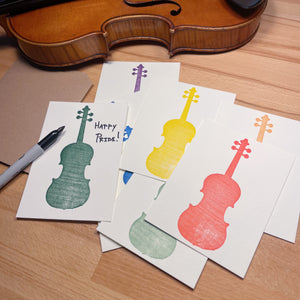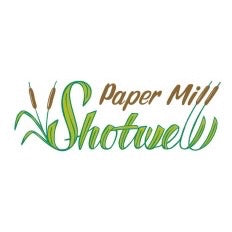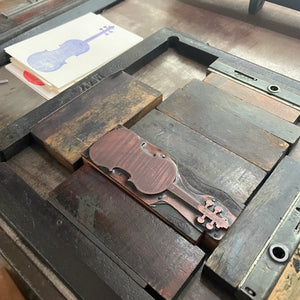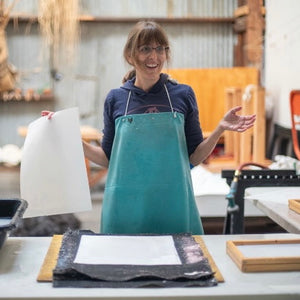 Fiddle Card Pride Pack
The month of June is Pride Month, and to celebrate we've commissioned Pam DeLuco of Shotwell Paper Mill to make...
Learn more
The Fiddler in Question
8 Workshops, 8 Styles, 9 Great Fiddlers
Deanie Richardson
Tatiana Hargreaves
Jason Anick
Calvin Vollrath
Liz Carroll
Jake Blount
Megan Lynch Chowning
BONUS: Jason Carter & Bronwyn Keith-Hynes
Megan B. Lynch Chowning
"I've known Brandon Godman for over a decade.  Since the very beginning of our friendship we have worked together to make the world a more fiddling place.  He's been an inspiration to me every step of the way, and sets an incredibly high standard as a luthier, salesman, and player.  I consistently tell my students and colleagues to work with Brandon on finding the perfect fiddle and bow, and he never lets them (or me!) down."
Deanie Richardson
"I will let very few people repair my 1880 Collin-Mezin. Brandon Godman is one of those few.  I know he will be thorough and care for it like it was his own. I am confident that my violin will come back to me even better than when I left it with him.  He is trustworthy, he will treat you fair in any deal and he is a damn hard worker."
Jacob Pablo Mitas
"I'm always impressed by Brandon's encyclopedic knowledge of fiddles and bows, his expanding collection and his skills and style in fiddle repair and setup. Brandon is really good at bringing out the best in a fiddle's tone and customizing the setup for the individual player. Furthermore, he is an amazing fiddler and downright kind and honest person."
Peter McCracken
"At the Fiddle Tunes Festival in Port Townsend, WA, Brandon teamed with bow maker Jacob Mitas and luthier Jaime Herrmann to extraordinarily expand the participant experience by providing counsel, instrument tune-ups, and emergency repairs. Their presence and demeanor enriched every musician present, due to their professionalism and the respect with which they treated each player. I don't say this lightly. As a musician and teacher, Brandon is superb. I've spent 35 years watching people trying to impart musical information, and Brandon is in my top 2% of effective educators."